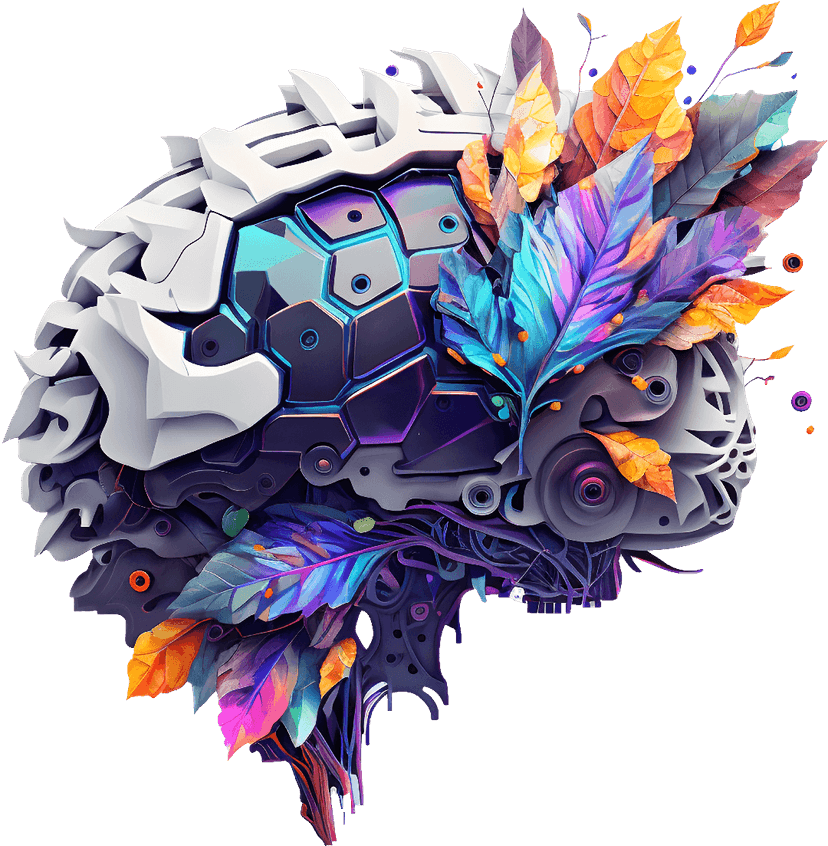 WE BUILD, WE ENHANCE, WE DELIVER
Social Mania is not your ordinary marketing agency. We offer a full range of online solutions, including creative campaigns, social media management, website development, and esports tournaments. Our millennial approach to marketing sets us apart - we create experiences that resonate with the younger generation. Let's unleash your brand's full potential together. Join the Social Mania revolution today.
Web wizards unite!
Let Social Mania's web wizards unite to craft a website that reflects your brand's identity and inspires action.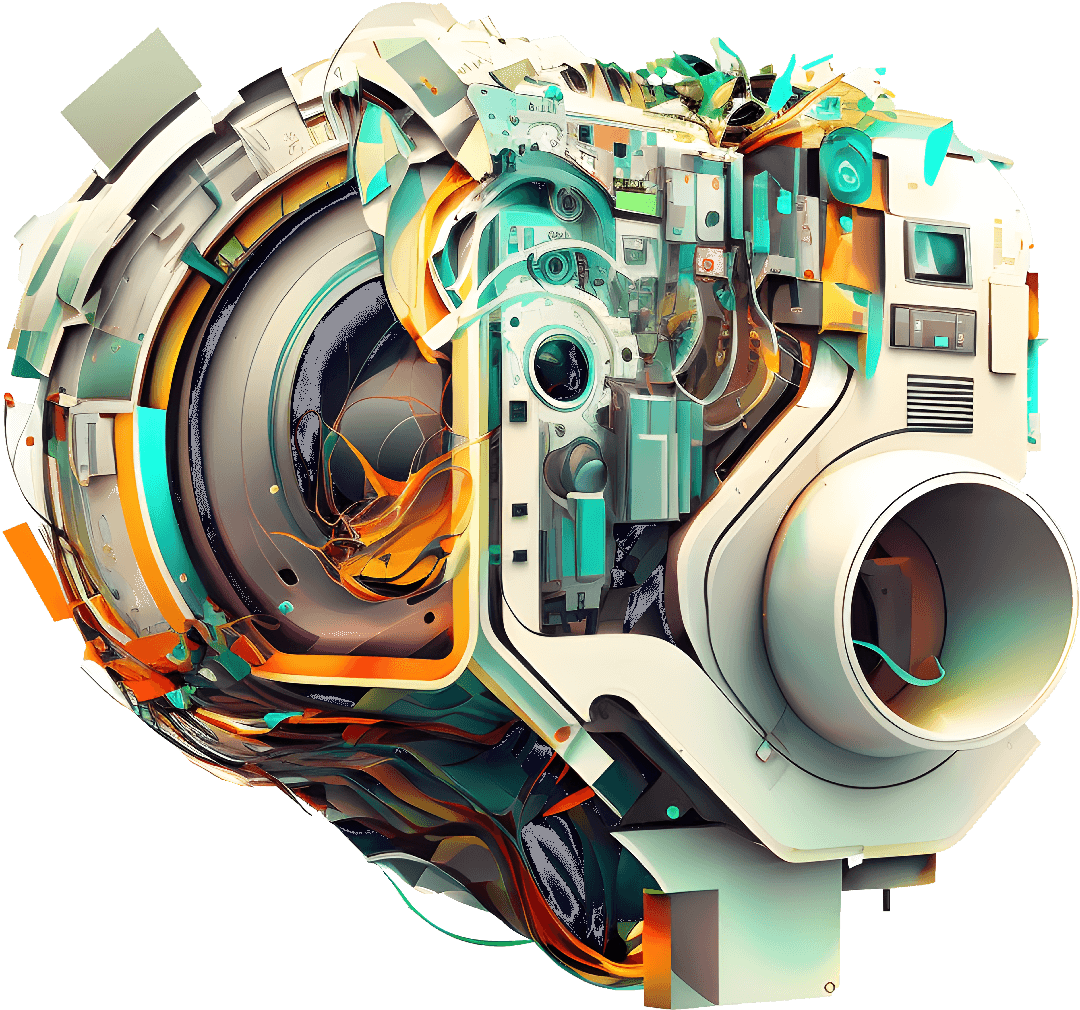 Game on, win!
Get ready to level up your brand and engage with your audience in unforgettable ways with Social Mania's gaming events and activities.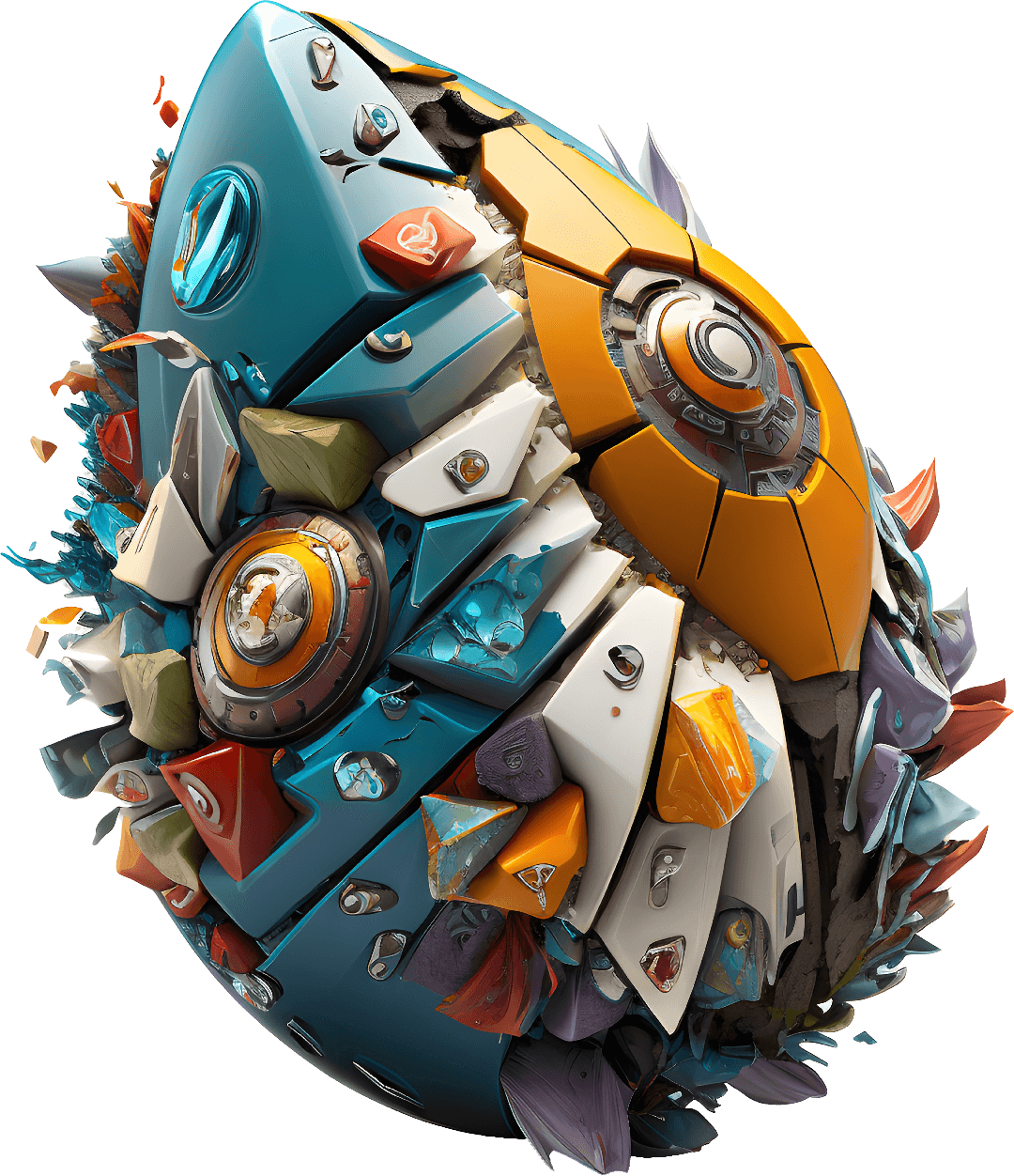 Our best projects showcase innovative marketing campaigns that have helped businesses connect with their audience and drive growth.
Clients we worked with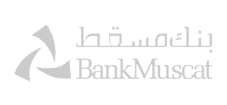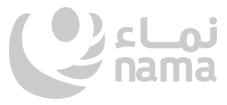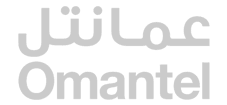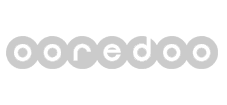 We're always here to support you at Social Mania. Whether you have questions about our services or need assistance, our team is just a call, email, or social media message away. We also offer a range of resources to help you succeed in your marketing efforts.
Get in touch
24/7 we will answer your questions and problems